2020 Exhibition
---
When a fire occurs, find the fire hydrant closest to the fire site, open the fire hydrant box door, take out the fire hose, connect one end of the hose to the fire hydrant outlet, connect the other end with a water gun, and pull it near the fire point to open the fire hydrant valve.
We are an enterprise of formalization,standarzation and modernization.t'sa blend of firefighting design,research&develop,production,sales and services.Main serials of goods in JinYuan are indoor and outdoor fire hydrant,water pump adapter,fire hose nozzle,fire water monitor firecoupling.fire hose.fire hvdrant box.fire hose reel,deluge valve.wet alarm valve,fire sprinker head,HFC-227ea,Products sold all over thecountry, exported to Europe, America, Southeast Asia and other countries.
The company has passed managementsystemcertifications such as IS09001 quality managementsystem,IS014001 environmental managementsystem,ISO45001 occupational health and safetymanagement system,GB/T29490 intellectual propertymanagement system.GB/T23001 two-industryintegration management system,GB/T27922 productafter-sales service evaluation system.etc.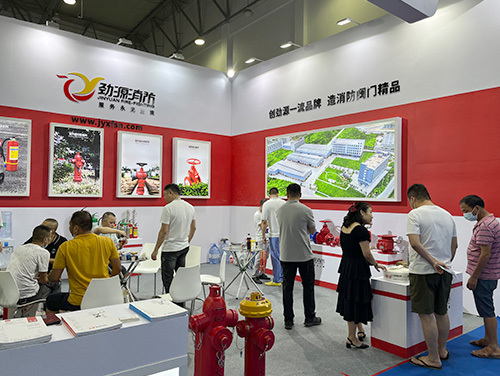 ADDRESS
Ximei Chenggong Science and Technology Development Zone, Nan'an, Fujian
SUBSCRIBE NEWSLETTER
Enter your email address to sign up for add new Service alerts.

Jinyuan Technology Development Co., Ltd. (formerly: Quanzhou Jinyuan Fire Fighting Plumbing Co, Ltd.) wasestablished in 2000