Grooved Indicating Butterfly Valve
---
Main material:Ductile iron/ Carbon Steel Signal gearbox:Housing/cover(ductile iron) Handlewheel:Ductile iron Hydro Test:450psi Temperature:0℃~100℃ W.pressure:300 psi
Grooved Indicating Butterfly Valve
Butterfly valve is a kind of quarter-turn valve, and it is fully open or closed when the disc is rotated a quarter turn to isolate or regulate the flow, with quick shut off. Butterfly valve is generally favored because it costs less than other valve design, and it needs less support because of lighter weight.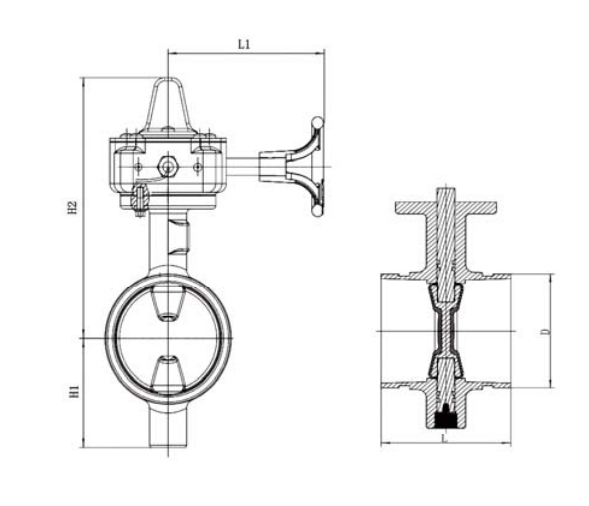 Main parts and material (specification)
Body:Ductile iron
Disc:Ductile iron
Worm:Ductile iron or Carbon Steel
Shaft:SS431
Signal gearbox:Housing/cover(ductile iron)
Handlewheel:Ductile iron
Hydro Test:450psi
Temperature:0℃~100℃
W.pressure:300 psi
Surface:Epoxy coating as Ral3000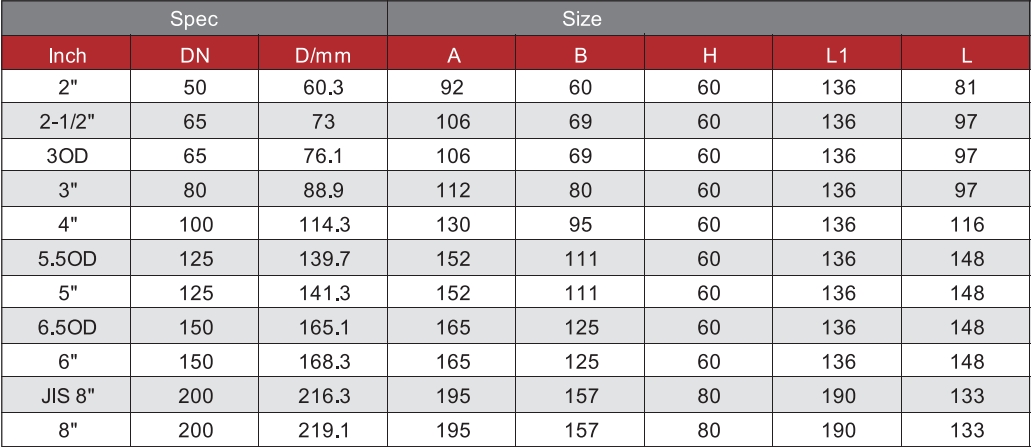 Note: Please leave your email, our professional person will contact you asap!