Flanged OS&Y gate valve PN16
---
Material:Ductile iron Connection:Flanged as BS EN 1092-2 Hydro Test:24 bar Temperature:0℃~100℃ Available sizes:2inch~12inch W.pressure:300 psi(20.7bar)
Flanged OS&Y gate valve PN16
Gate valves serve to cut the medium flow in the piping system, widely used in the field of potable water, water supply and drainage, sewage disposal, irrigation, air conditioning, fire protection as well as chemical and energy industry.
The flanged OS&Y gate valve PN16 uses advanced design and manufacturing technology to ensure its high reliability and durability. It is made of high-quality materials that can withstand working conditions under high pressure and high temperature environments. Its robust construction enables effective control of fluid flow and provides reliable sealing performance.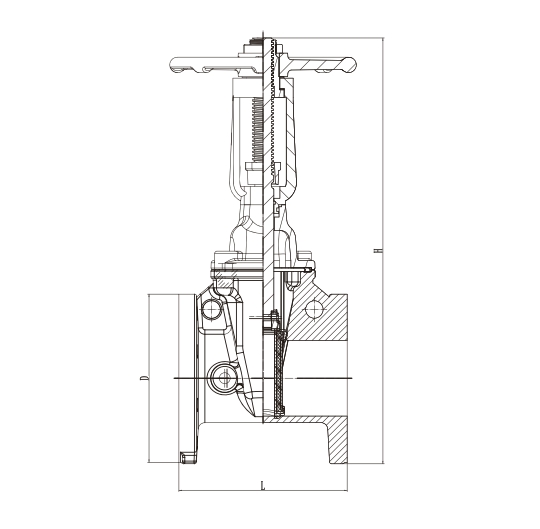 Specification
Material:Ductile iron
Connection:Flanged as BS EN 1092-2
Hydro Test:24 bar
Temperature:0℃~100℃
W.pressure:300 psi

Note: Please leave your email, our professional person will contact you asap!