ABC Dry Power Auto Fireball Extinguisher
---
Product Origin:China Item No.:WFEBI003 Shipping Port:Xiamen Lead Time:7 Days Payment:T/T;L/C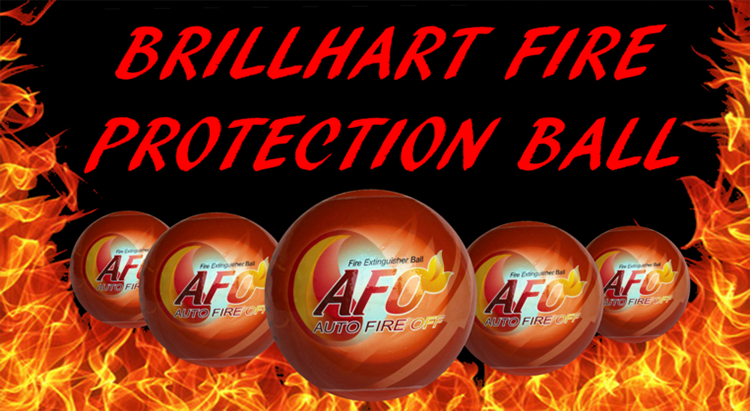 1.Auto Fireball Extinguisher Features:
1.Ease of Use: Fire Ball weighs 1.3kg and is easily handled or thrown by most users young and old.
2.Automatic Fire Prevention 24/7 Fire Ball can be placed in a cradle and installed where there is high fire risk, and will automatically activate within 3-S seconds upon contact with a naked flame.
3.Multi-Purpose Fire Protection and environmentally friendly, dry chemical powder and extinguishes these types of fires:
Class A: Combustible materials Class B: Flammable liquids Class C: Flammable gas
4.5-YEAR GUARANTEE
5.Quality and Standards: all the automatic fire extinguisher ball made under CE, SGS, RoHS standard.
6.No Inspections, Servicing or Maintenance are required.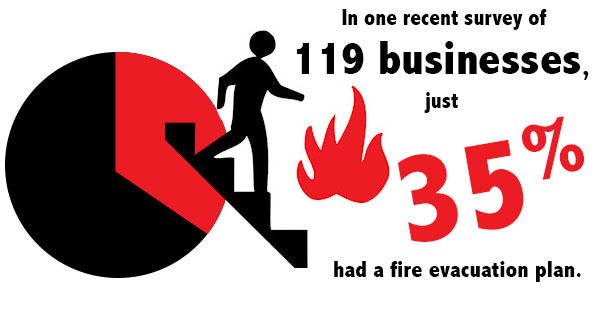 2. Auto Fireball Extinguisher Specifications:
1. Material: High quality Dry Power
2.Fire Type: ABC Fire Extinguisher
3.Grow Weight: 1.5kg
4.Net Weight 1.3kg
5.Diamter: 14.5cm
6.Warranty :5 years
7.Package: 12 piece per carton
8.Carton size: 57cm*37ccm*37.5cm
3. Auto Fire Off Fire Extinguisher Ball Applications:
Just contact us for more details and for your interest.
Note: Please leave your email, our professional person will contact you asap!